---
For decades now, Elisabeth Leonskaja has been among the most celebrated pianists of our time. In a world dominated by the media, Elisabeth Leonskaja has remained true to herself and to her music, and in doing so, is following in the footsteps of the great Russian musicians of the Soviet era, such as David Oistrakh, Sviatoslav Richter and Emil Gilels, who never wavered in their focus on the quintessence of music despite working in a very difficult political environment. Her almost legendary modesty still makes her somewhat media-shy today. Yet as soon as she walks out on the stage, audiences can sense the force behind the fact that music is and always has been her life's work.

 Born in Tbilisi, Georgia, to a Russian family, she gave her first concerts as early as age 11. Her exceptional talent soon brought her to study at the Moscow Conservatory.

While still a student at the Conservatory, she won prizes in the prestigious Enescu, Marguerite Long and Queen Elizabeth international piano competitions. 

Elisabeth Leonskaja's musical development was shaped or influenced to a decisive degree by her collaboration with Sviatoslav Richter. The master recognized her exceptional talent and fostered her development not only through teaching and musical advice, but also by inviting her to play numerous duets with him. A memorable musical event! The musical partnership and personal friendship between Sviatoslav Richter and Elisabeth Leonskaja endured until Richter's death in the year 1997. In 1978 Elisabeth Leonskaja left the Soviet Union and made her new home in Vienna. Her sensational performance at the Salzburg Festival in 1979 marked the beginning of her steadily blossoming career as a concert pianist in the west.


In addition to her many solo engagements, chamber music remains an important part of her work. She has performed many times with string quartets, such as the Belcea, Borodin Artemis and Jerusalem quartets. She also had a longstanding musical friendship with the Alban Berg Quartet, and their piano quintet recordings are legendary.
Numerous recordings bear testimony to the outstanding artistic achievements of this pianist and she has been awarded prizes such as the Caecilia Prize for her Brahms piano sonatas, or the Diapason d´Or for her recordings of works by Liszt. Other significant recordings include the Tchaikovsky Piano Concertos with the New York Philharmonic Orchestra under Kurt Masur, the Chopin Piano Concertos with the Czech Philharmonic Orchestra under Vladimir Ashkenazy, and the Shostakovich Piano Concertos with the Saint Paul Chamber Orchestra.

Her recording "Paris", released by eaSonus, with works by Ravel, Enescu and Debussy, was named the Solo Recording of the Year 2014 by the ICMA Jury. "Saudade", an homage to Russian culture with works by Tchaikovsky, Shostakovich and Rachmaninoff, was released in November 2017. A complete recording of Franz Schubert's piano sonatas in two volumes of four CDs each has been available since April 2016 and May 2019 respectively. A double-CD with variations and sonatas by Robert Schumann followed in January 2020. Since 2021 a new recording relationship has begun with WARNER. A Mozart Sonatas Cycle and the Beethoven Concertos nr 3 and 4 have been released already. The Schumann and Grieg piano concertos and a recording of the works for piano solo of the 2nd Viennese school will follow.

In her second homeland, Austria, Elisabeth Leonskaja is an honorary member of the Vienna Konzerthaus. In 2006 she was awarded the Austrian Cross of Honor for Science and Art, First Class, for her outstanding service to the culture of the country. It is the highest award in Austria. In Georgia, she was named Priestess of Art in 2016, this country's highest artistic honor. In 2020 she received the International Classical Music (ICMA) Lifetime Achievement Award.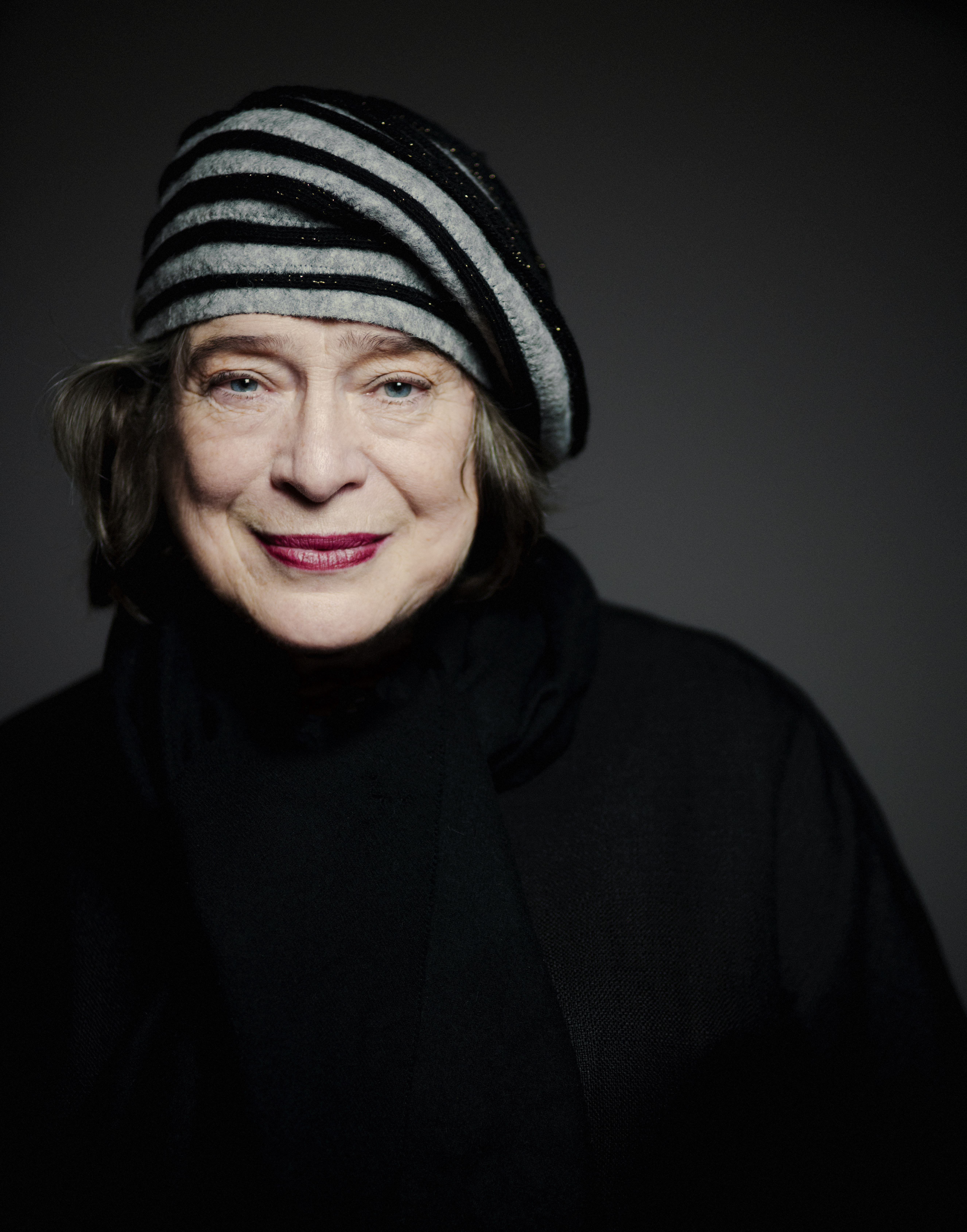 A quote from the music magazine "Diapason" by Andre Boucourechliev (Paris):

"Le chemin de Leonskaja est un chemin de cimes. Par le dépassement de soi, l´exigence, la passion et l´intelligence, elle se place au rang des plus grands, non seulement d'aujourd´hui mais de l´époque: au rang d´une Clara Haskil, d'un Lipatti, la modernité en plus".


"Elisabeth Leonskaja's journey leads from one pinnacle to another. By constantly excelling herself, driven by her own personal demands, by her passion and her intelligence she has scaled the heights achieved only by the greatest, not just of today, but of an entire epoch: those of a Clara Haskil, a Lipatti, and of modernity to boot ".
---
© 2017 Elisabeth Leonskaja. All rights reserved.
Design by Carmen Delia Romero.